Feedback from exhibition participants 2017

We thank your company for organizing KIDS EXPO 2017 Exhibition & Negotiations.
Participation in the Exhibition & Negotiations gave us an opportunity to conclude contracts for the delivery of our goods with several network companies at once. It was possible to achieve such a result due to personal communications with purchasing agents, and a possibility to select the goods they were most interested in directly in the process of negotiations and to develop mutually beneficial ways of cooperation.
And the opportunity to hold negotiations with many interested purchasing agents at once in one day was indeed invaluable!
We would like to thank you personally and all the RUSEXPO employees for organizing such necessary and important event.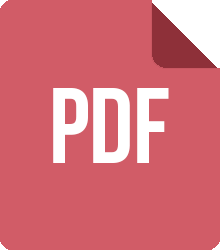 We would like to thank your company for the invitation to participate in
KIDS EXPO 2017 Exhibition in Saint Petersburg.
This is our first experience of participating in the exhibition of such scale. The exhibition proved to be very successful for us due to the excellent arrangements made to organize it, and due to the proficiency of your employees! We found a lot of interesting contacts and also managed to attract potential partners!
We would like to thank your employees for their hard work!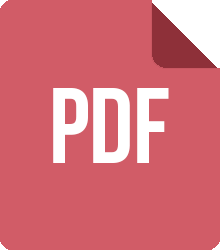 Due to the eventual success of KIDS EXPO 2017 Exhibition, and on behalf of Eunion Capital Ltd., we would like to express our sincere appreciation for fruitful cooperation and active participation in the preparation of exhibition expositions of our company.
We would like to particularly acknowledge a gratitude to the work of our supervisor, Andrey Mikhailov. Due to his efforts and support our booth was arranged within the shortest time possible, was thematically correct, and met our requirements, thus having become more attractive for the customers.
We sincerely appreciate your kind attitude to us and we are looking forward to further fruitful cooperation.